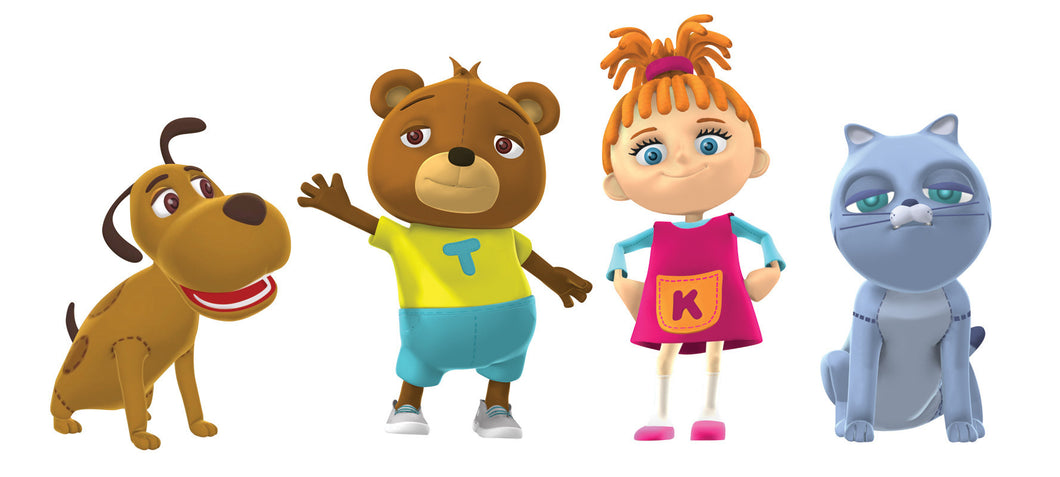 Tom and Keri Wall stickers
Regular price €109.90 Sale
Wall stickers are new this year – so you can create your own Tom and Keri corner in your classroom!
character height from 43cm to 100cm
character width from 21cm to 67cm
The wall must be clean, smooth, painted and dry. Use acrylic bathroom or kitchen paint that is wipe-clean (not latex). Wait three weeks after painting before applying the stickers.